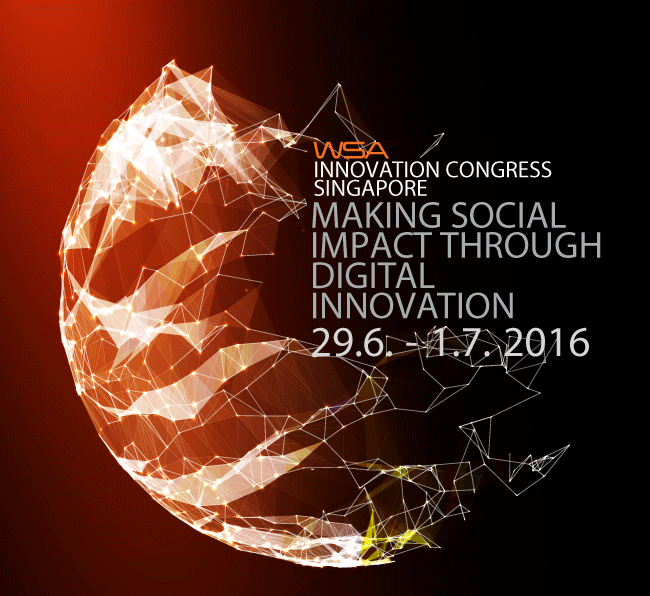 PARENTUPP IS MAKING SUSTAINABLE IMPACT THROUGH DIGITAL INNOVATION
Singapore, June 29th – July 1st
World Summit Award Social Innovation Congress Singapore 2016 recognizes digital innovation creating sustainable social change and impact world-wide. It features the 40 global WSA winners, the South-East-Asia regional winners, young social entrepreneurs, and innovators. Digital technologies are one of the main drivers for the United Nations agenda towards the Sustainable Development Goals. In Singapore, WSA discussed and shared experience on how social innovation and entrepreneurship can be encouraged and play a key role to have a sustainable impact on society.
The Philippine economy right now is predominantly OFW-driven and while this is good for the economy, it comes with a social price – absentee parenting.

---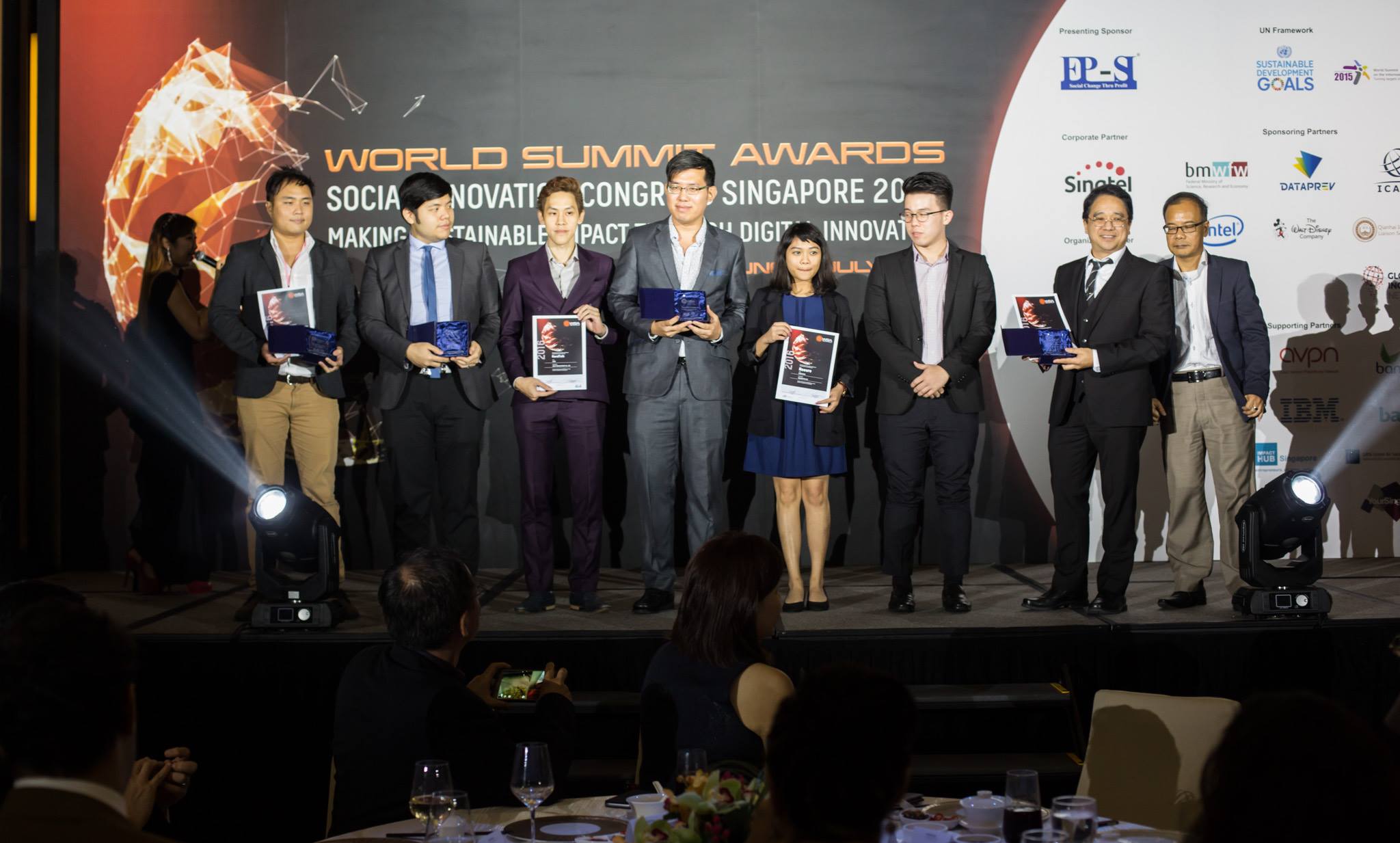 ---
By helping busy parents keep in touch with their children using a simple mobile app connected to the schools' integrated information system, anytime and anywhere, parentUpp has been selected by the WSA SEA (World Summit Award Southeast Asia) Jury as best practice in using ICTs for social impact last July 1, 2016, in Singapore during the WSA Social Innovation Congress.
parentUpp is a free Level-up Parenting Mobile Application that connects parents to Datamobility Corporation's (formerly Datapacific Corporation) Campus++ and Quick-Campus enabled schools in one easy-to-use app. Initially, there are about 150,000 students in Campus++ and Quick-Campus enabled schools in the Philippines, and their guardians/parents could benefit from parentUpp.
Traditionally, new technologies in the academe usually target the students. Thus, we observed the proliferation of student portal apps and go-to-the-website apps ("wrapper apps" that are nothing more than collections of bookmarks) being launch by individual schools.

parentUpp specifically targets the guardians and parents. It aims to get them in touch with their children, regardless of their location, since the Philippine economy right now is predominantly OFW-driven -- all in one app.